You can reset your account password if you forget it or for security reasons.
The Home page will be displayed.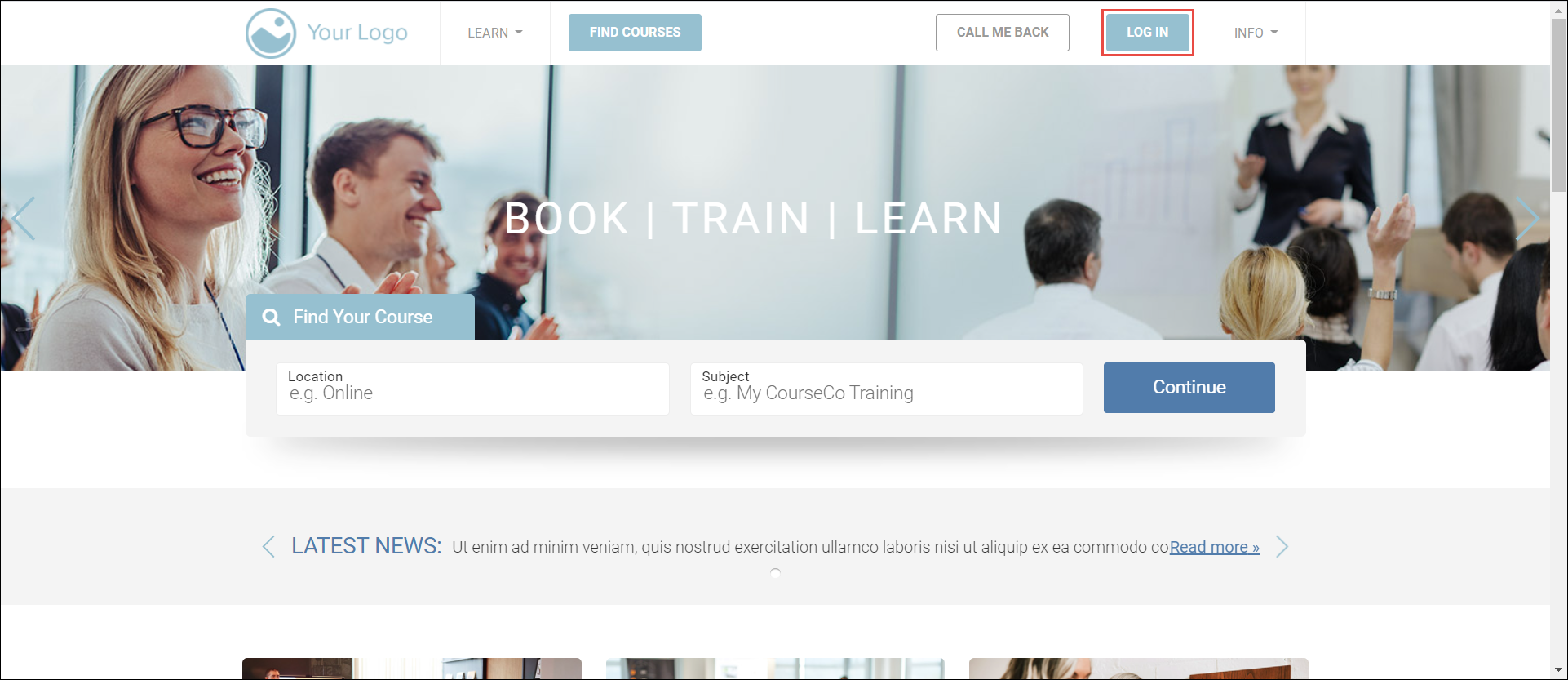 The login mask will be displayed.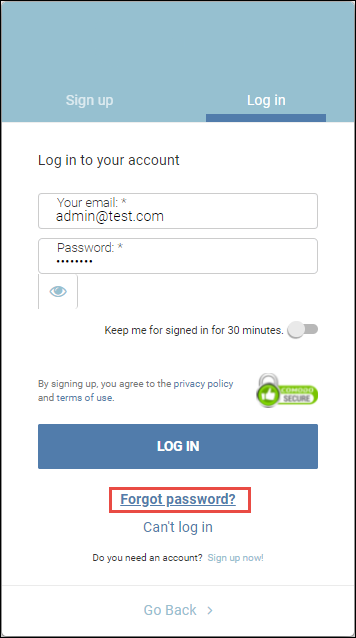 The Forgot password form will be displayed.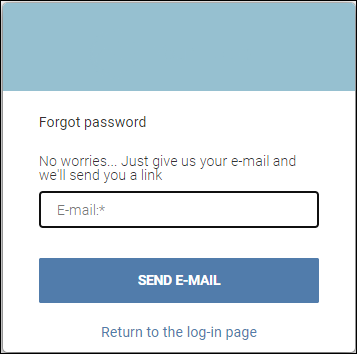 Enter your registered email address and click SEND E-MAIL.
An email with a link to reset your password will be sent to the registered email address.
Navigate to your inbox, open the email, and click the password reset link.
You will be redirected to the webpage on which you can reset your password.